Visit My Shop On TES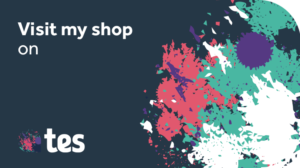 Featured Course of the Month!!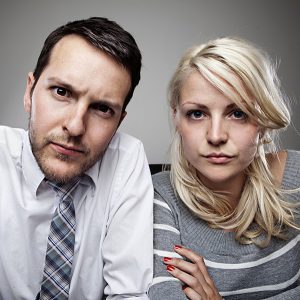 Dealing With Angry and Irate Parents
Parents who are angry and irate can wreak havoc in a school and can be intimidating. Learn how to defuse power struggles and maintain your dignity, and the dignity of the parent as you handle planned and unplanned parent /teacher conferences.This is a 5 hour self study course. The participants may be eligible for 5 hours of professional development credit.
You will get a PDF (1MB) file.
Anti-Bullying Tip of the Day
Teacher Talk Online with Jim Burns
Help STOP Bullying! Support the Movement with $5, $10, $20 Thanks
TWITTER